Hello, I'm Benton —
a product developer, technologist, and teacher.
What I do
My journey has been filled with winding roads and hard-earned lessons. Here are some of my successes.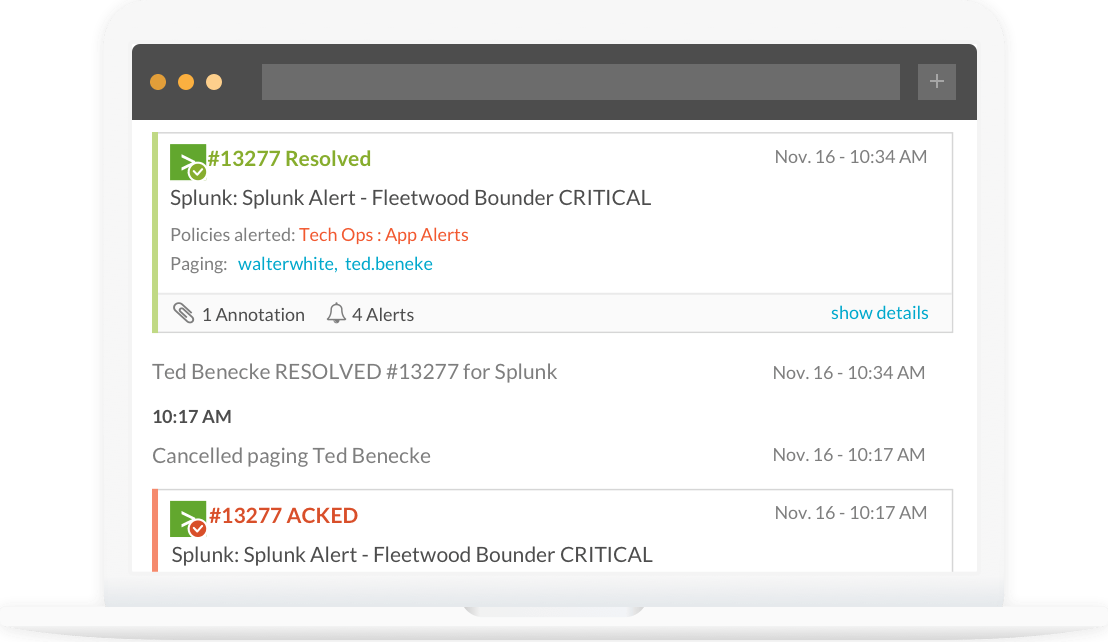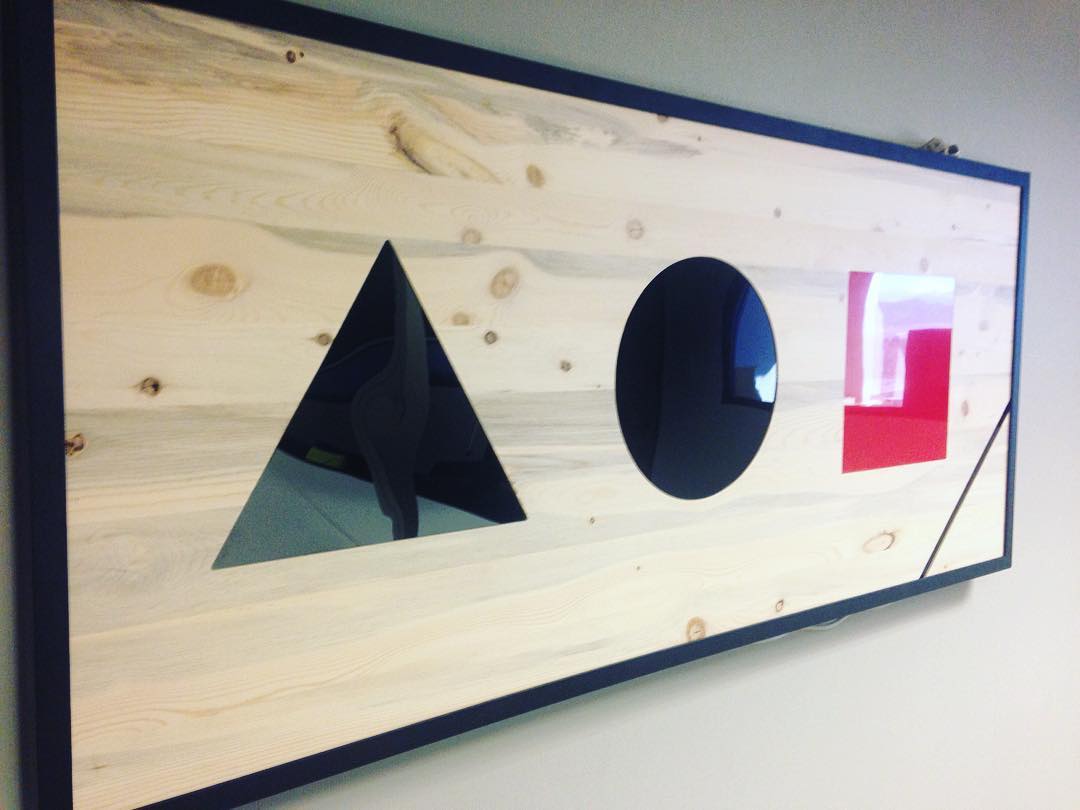 Previously,
I was a co-founder and partner at Bauscode
I had the opportunty to work with a tremendous group of people launching a design and development shop. It was been one of the most challenging and exciting parts of my career.
Bauscode's Work
Over the last 11 years, I have written an extensive amount of JavaScript, HTML, SCSS, Ruby, Python, PHP, Node, Mongo, SQL and many other languages.
Open Source projects I have created.